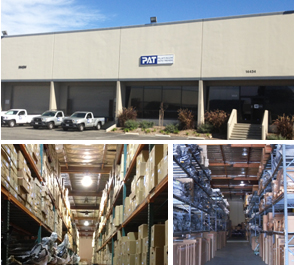 Join us or place your order at 1-877-727-8890.
Platinum Auto Trends Inc is an independent importer and distributor of OE collision replacement parts for Korean and Japanese vehicles in USA.

We certify our product quality to be OE-equivalent in terms of "fit,perform and last the same as the originals".
Our vision is to be the leading OE equivalent replacement parts provider, which commits to provide best quality, highest standard of service, and affordable price for our customers.

Our mission is to serve our customers with one-stop shopping experience for the best quality parts, as well as the service from our friendly, experienced and professional staffs for the parts they need.

Join us to find out more on our products and service at 1-877-727-8890.